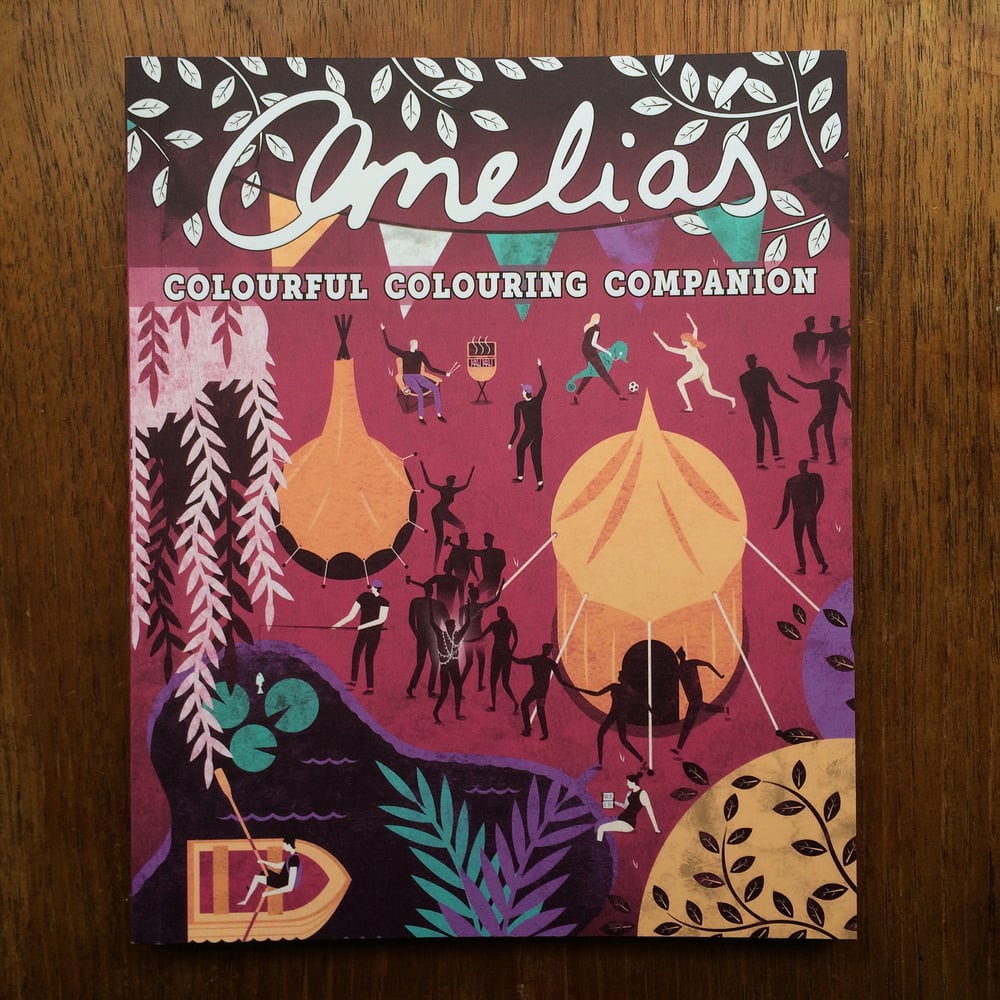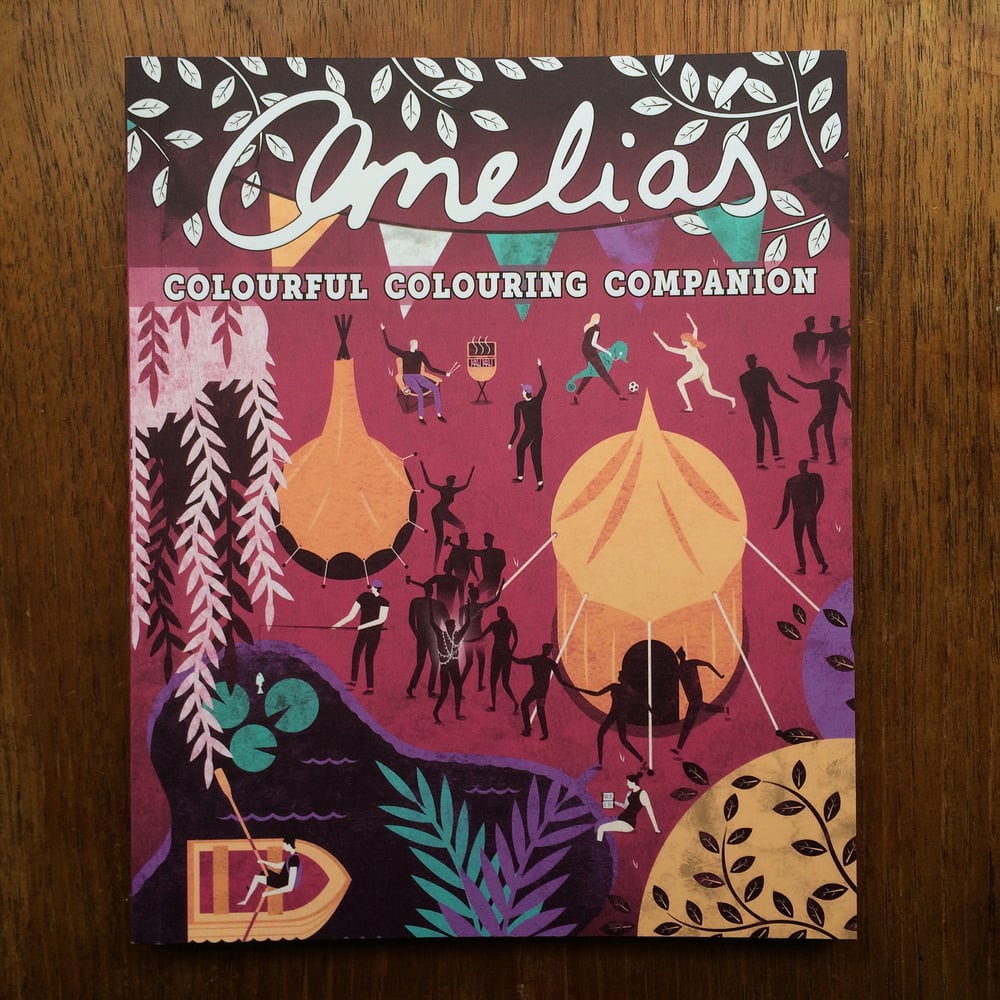 Amelia's Colourful Colouring Companion
£16.00 / On Sale
NOTE: I shall be away until 5th August so if you place an order before then please note that I cannot send out your book immediately. Thank you for your patience!
Amelia's Colourful Colouring Companion is a unique collaborative colouring book for adults, featuring the work of 44 artists from all over the world. If you are hunting for an unusual, beautiful, high quality colouring book that stands out in the crowd then this is the one for you!
Amelia's Colourful Colouring Companion was put together through an open brief and each artist has contributed a double page - with a full colour page on the left, and a complementary black line image on the right to colour in. This limited edition book is 96 pages long and has been printed on gorgeous thick paper and bound using the lay flat binding process ensuring that it is a delight to colour in. Each artist has a short bio and description at the back of the book. It measures 20cm x 24.5 cm x 1cm.
You will receive a set of 8 exclusive postcards featuring favourite images from the book (including 4 to colour in).
NOTE: please contact me if you live abroad and would like to query shipping costs - I can try to figure out the specific cost to post to your country. Shipping costs are also very strange if you try to buy multiple copies and since I have not figured out how to sort it you might want to order individually instead of altogether as it is likely to be cheaper!